are patek philippe watches a good investment?
Renowned for being among the most beautiful and luxurious jewellery pieces in the world, Patek Philippe watches have certainly made a huge statement in the fashion industry. Founded in Geneva in 1839, the brand's style and craftsmanship make it stand out from competitors, creating highly collectable watches.
‍
Every Patek Philippe watch is assembled by hand, a process that can take up to one year to complete - and even longer for more complex timepieces. The brand is behind the minute repeater, the split-second chronograph, the perpetual calendar and the complex Calibre 89, comprising more than 1,700 parts.

A Brief History Of The Luxury Watch Brand
Innovations like these help to make any watch by Patek Philippe a good investment - as you would expect from a company that has been around for almost 200 years. The brand was formed in Switzerland by pocket watch salesman Antoni Patek and watchmaker Franciszek Czapek - both Polish immigrants who had left the military to seek employment in Switzerland.
‍
The history of Patek Philippe is an interesting one, as initially, Patek, Czapek & Co was founded by a collective of Polish immigrants living in Geneva. The complete workforce pooled their resources to fund the business, producing around 200 luxury watches each year. Adrien Philippe, a 30-year-old French horologist, later became Patek's new business partner in 1845 after Czapek decided to run his own watchmaking company instead.
‍
Philippe's knowledge helped to mould Patek Philippe & Co into the innovator we know today, as he had already invented a new mechanism to wind and set watches by a crown, rather than a key. Today in the 21st century, Patek Philippe continues to make its own watch mechanisms in Geneva, a skill that is very much appreciated in the world of luxury watches.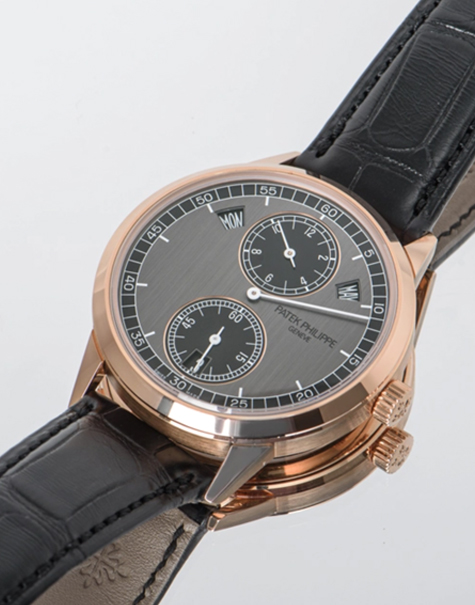 Do Patek Philippe Watches Hold Their Value?
Not only do the watches hold their value, but they also increase in price, making them an excellent investment. With the high quality craftsmanship that goes into each model, it is clear to see why the Patek Philippe watches make great investments due to their high value that increases over time. With unparalleled designs and excellent finishing details and movements, the Patek Philippe timepieces are like no other.
‍
The best-selling models that tend to increase in value most significantly are the Aquanaut, the Nautilus and the Calatrava. Particularly collectable is the Patek Philippe Aquanaut 5167/1A-001, featuring a self-winding caliber and displaying the date as well as the time. The diameter of the caliber is 27 mm and it boasts 29 jewels, with six bridges and a total of 217 parts.
‍
Also much sought-after, the Patek Philippe Nautilus 7010R Quartz has a rounded octagonal shape, the signature design for the Nautilus collection. The watch looks more opulent, thanks to being fashioned in various shades of gold, including a gold dial.

Do The Patek Philippe Watches Make Good Investments?
One of the most prestigious watches in the Nautilus range, the iconic and highly collectable Patek Philippe Nautilus 5712/1A-001, has seen its price almost triple on the pre-owned watch market. With an original RRP of £34,610 in 2009, it is currently valued at £92,995 when in mint condition with its original box and papers.
‍
Another great investment is the Patek Philippe 5524G Complications, from the iconic Calatrava collection, thanks to its reputation as being one of the most elegant and innovative Patek Philippe watches ever made.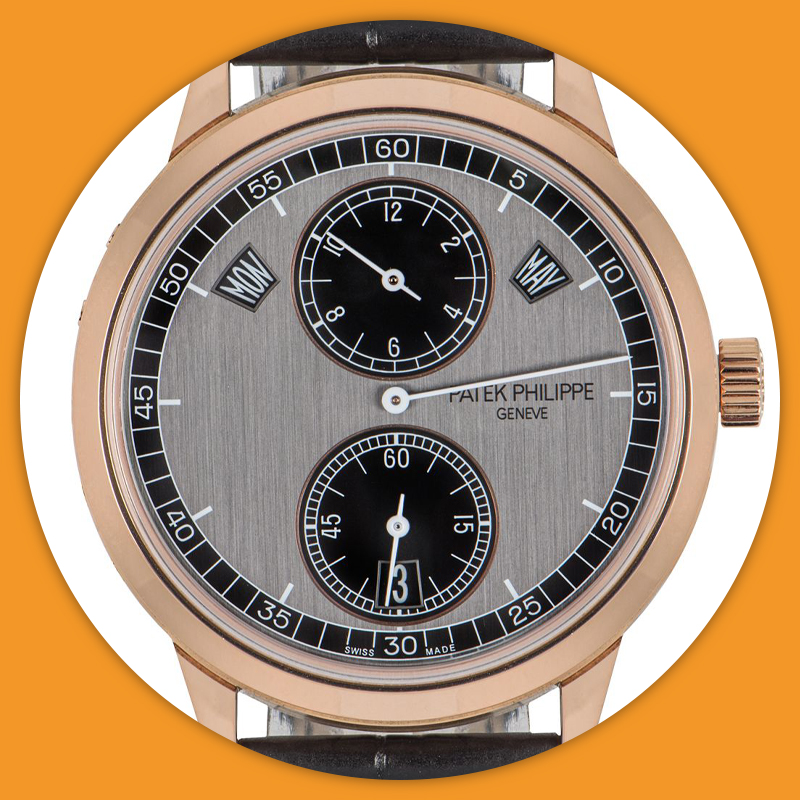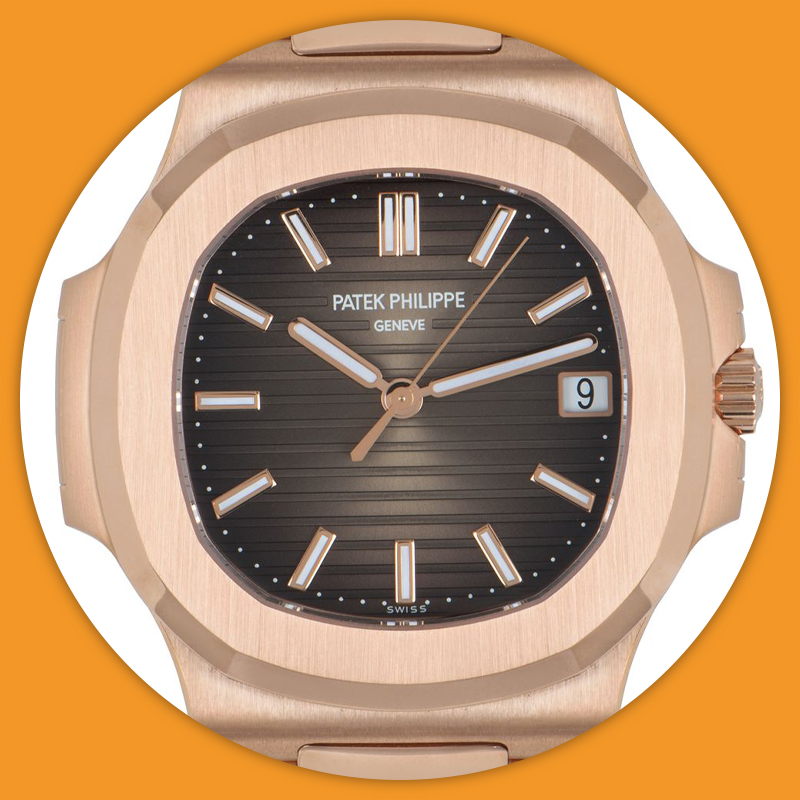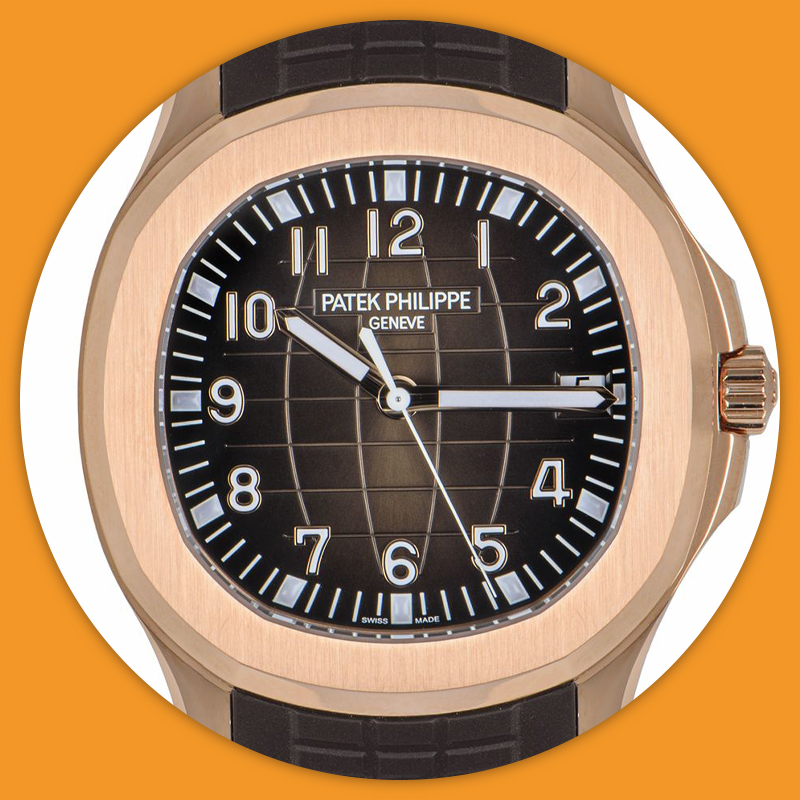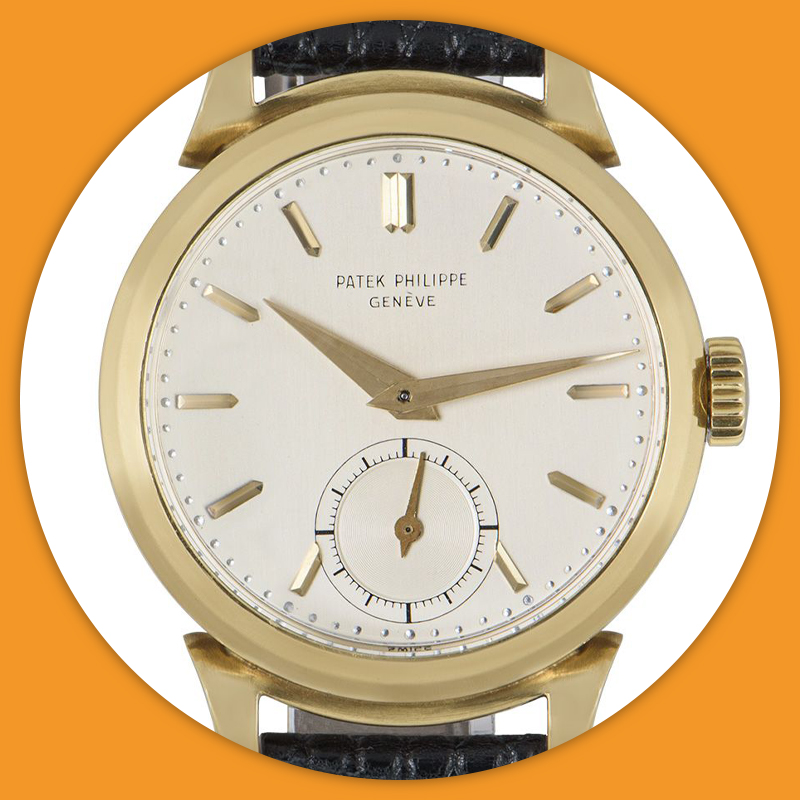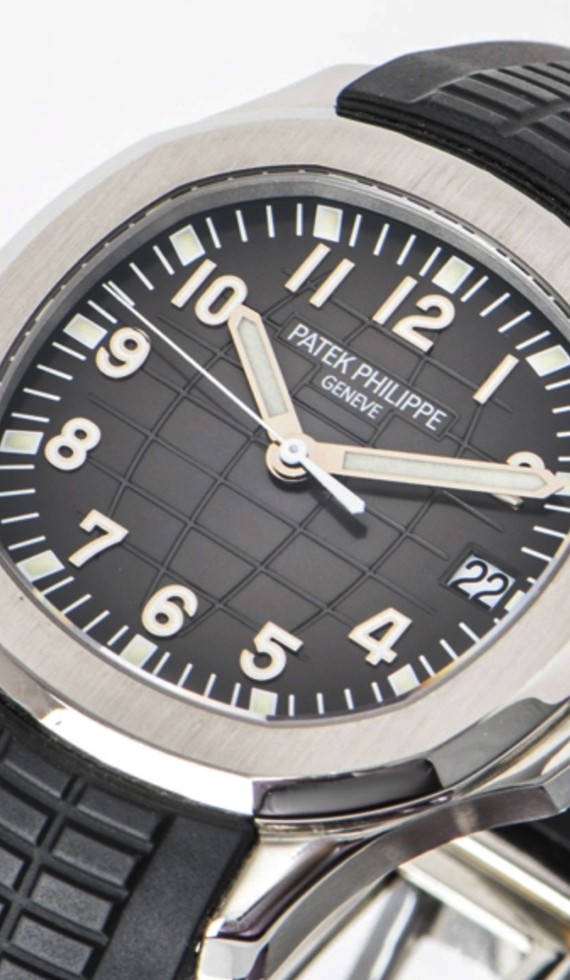 How Expensive Are Patek Philippe Watches?
With the wide range of timepieces available from the Patek Philippe collections, the prices of these luxury watches can vary. The prices of these models often come down to the mechanics of the watches, which are what makes them such a high quality.  With an incredible amount of handwork and heritage in each model, the watches speak for themselves and are truly exemplary of their high prices.
‍
The extremely rare Patek Philippe Caliber 89 watch - the most complicated in the world when it was launched - consists of 1,728 individual parts. It was created in 1989, to celebrate the company's 150th anniversary. The four models were released in yellow, white and pink gold and one in platinum.
‍
This open-faced astronomical watch features two dials. In 2004, the Patek Philippe white gold Caliber 89 sold for an incredible $5 million at a watch auction in Geneva. This was the second-highest price ever paid for a watch at auction, surpassing pre-sale estimates by 160%.
‍
The most expensive wristwatch ever sold was a steel Patek Philippe Grandmaster Chime reference 6300A-010, which sold for £24.2 million at Christie's charity auction on 9th November 2019 in Geneva. The Sky Moon Tourbillon Ref 5002, launched in 2001, retailed for just under £597,000, making it the world's most expensive watch series. Today, a pre-owned model of this luxury watch retails for around £2.1 million when sold with its original box and papers.
‍
The Patek Philippe Nautilus Moonphase 5712R-001 is another rare collectable model. Its value has rocketed, despite being released as late as October 2017. With an original value of £38,440, you can expect to pay £79,895 for a pre-owned model in mint condition with its original box and papers.

How To Buy A Patek Philippe Watch
Today, it's no surprise that Patek Philippe watches have some major celebrity fans, including Paul McCartney, Ellen DeGeneres, Ed Sheeran and Kevin Hart. For the sheer craftsmanship that goes into every Patek Philippe watch, it's easy to see why the brand represents an amazing investment, as its value tends to rocket up over time.
‍
For those who are looking to invest in a particular Patek Philippe luxury timepiece, look no further than the excellent watch specialists here at Watch Centre. As leading pre-owned watch specialists, browse our collectors' items today from a range of popular watch brands to make an investment for yourself, or find the perfect gift for a loved one.